Golf Frassanelle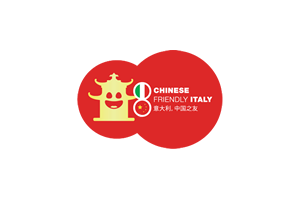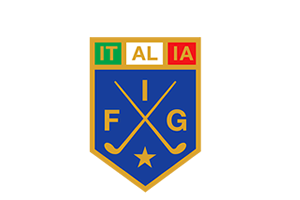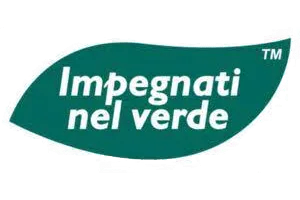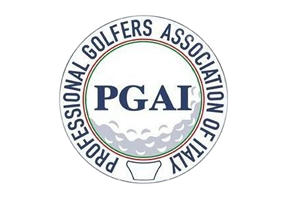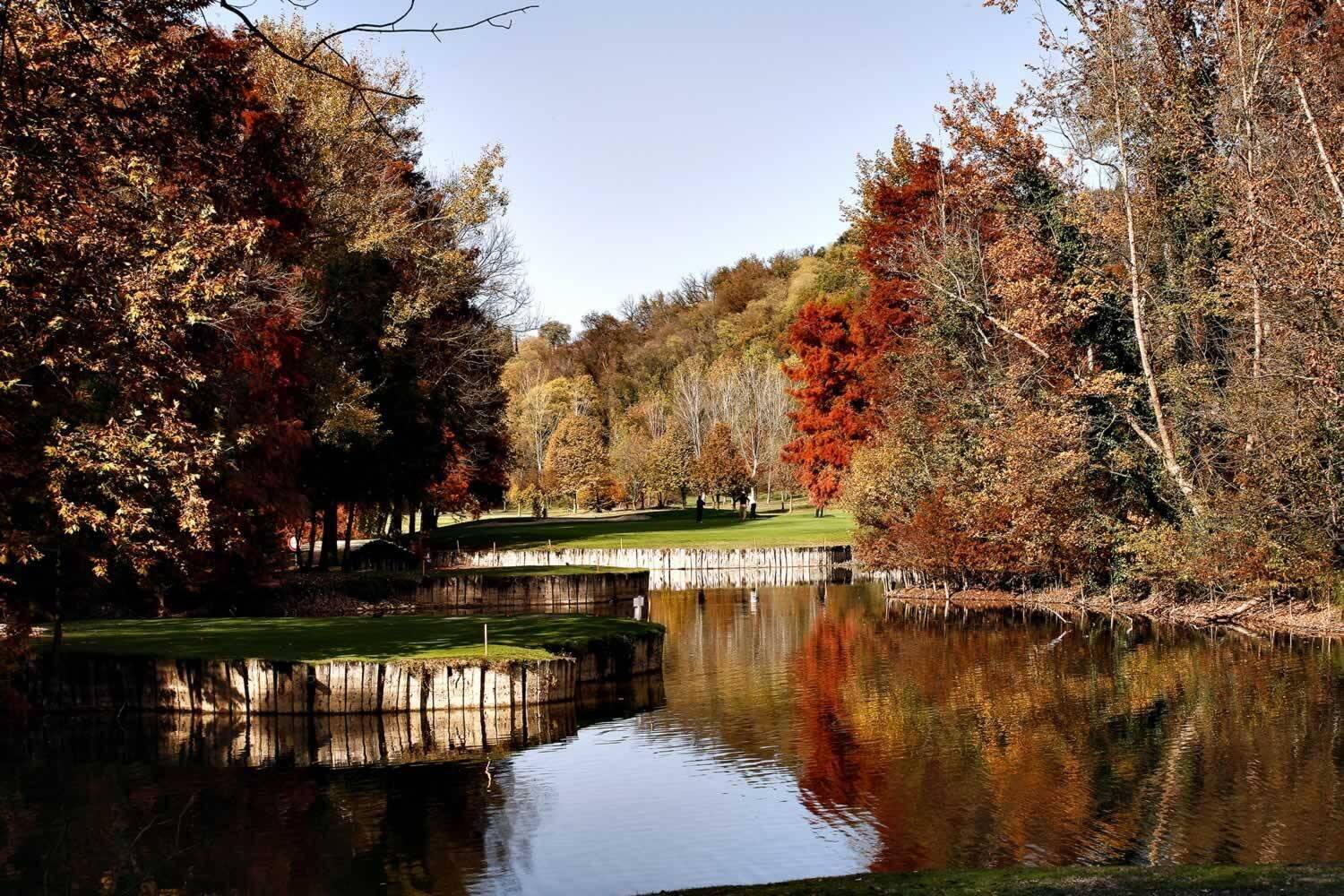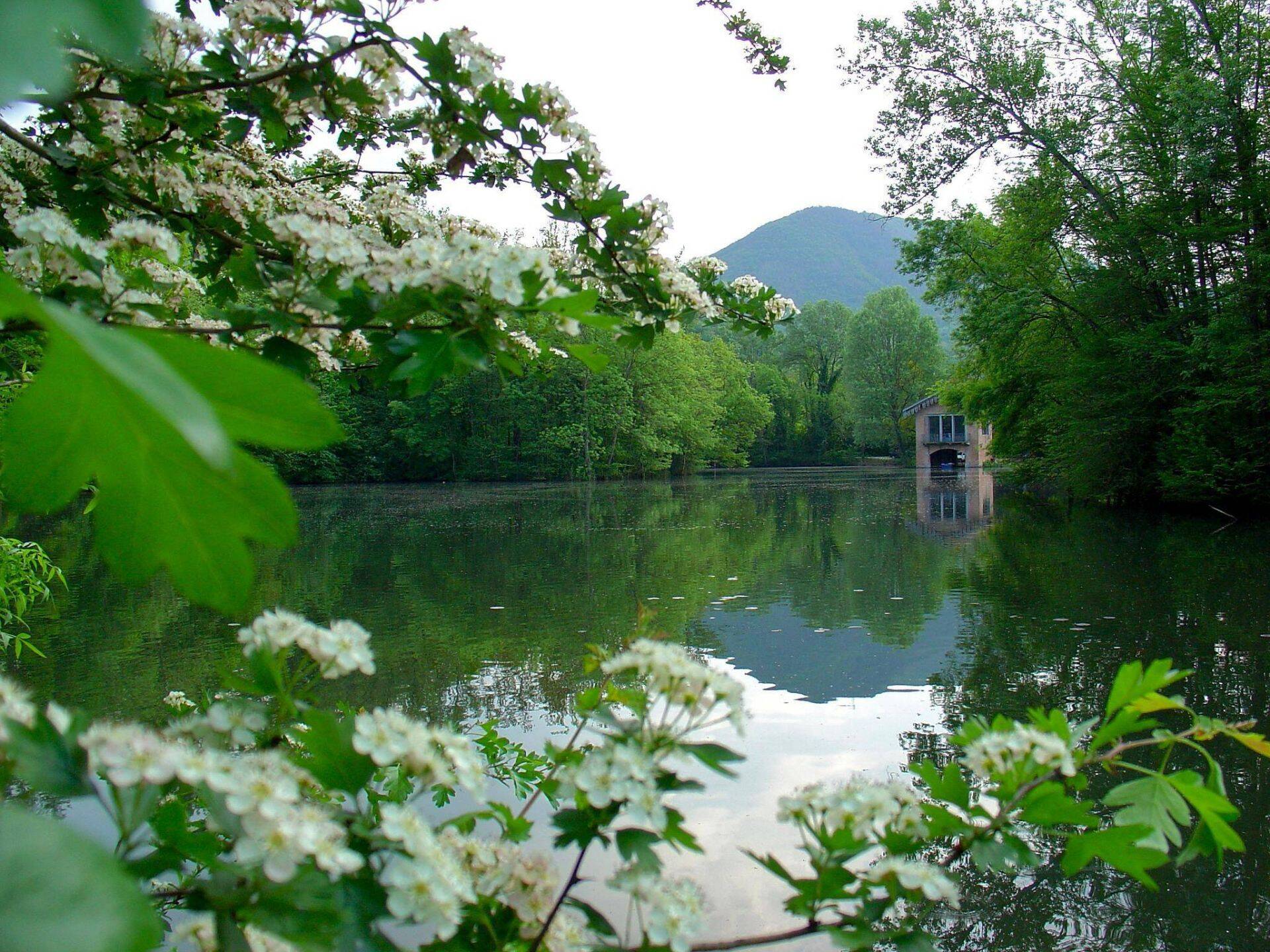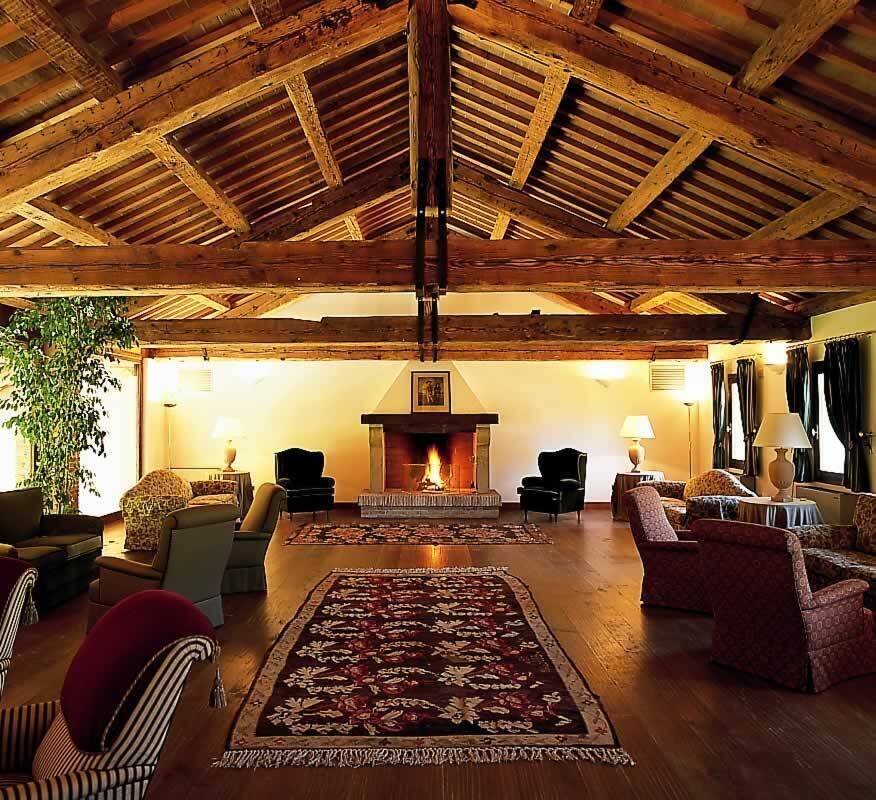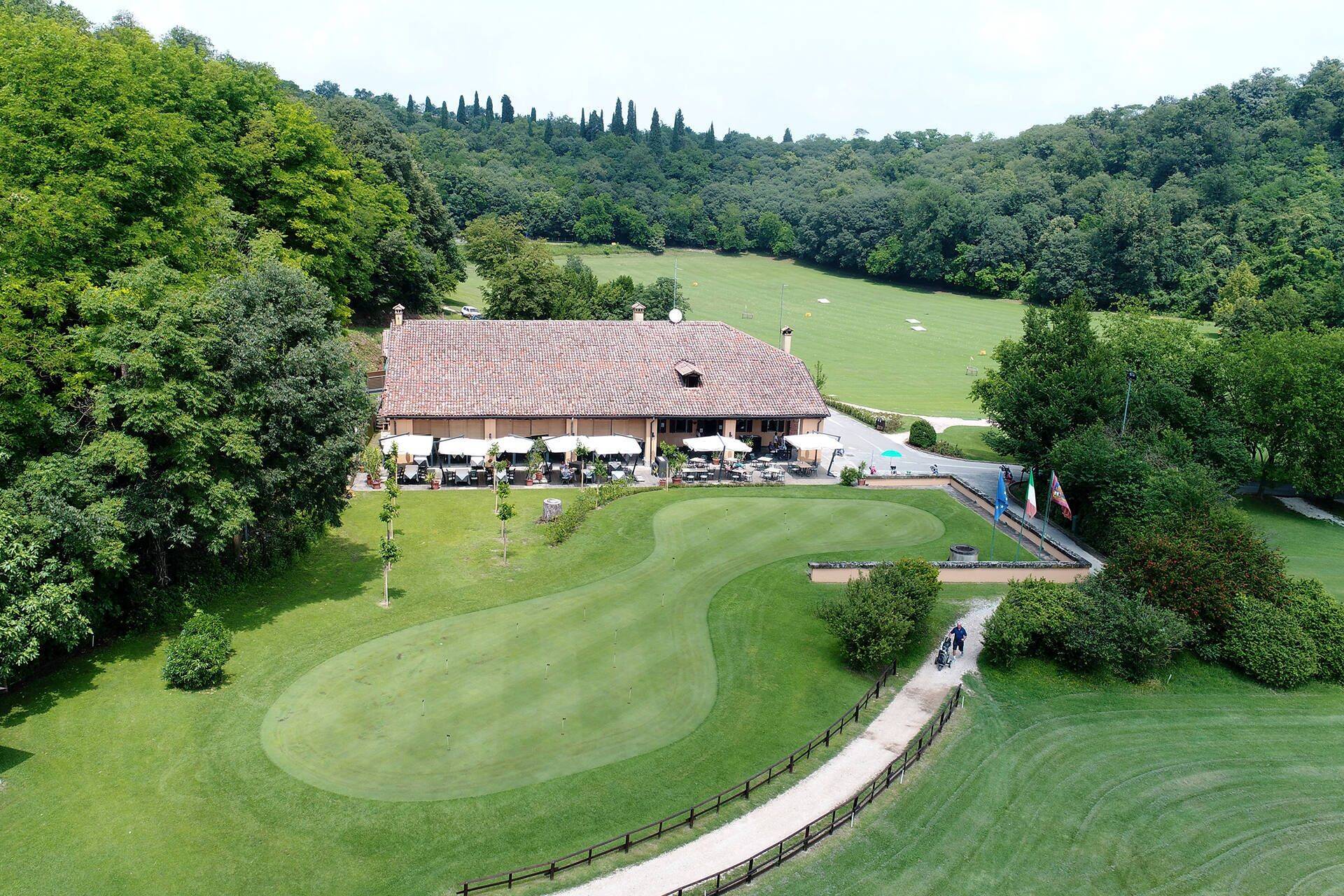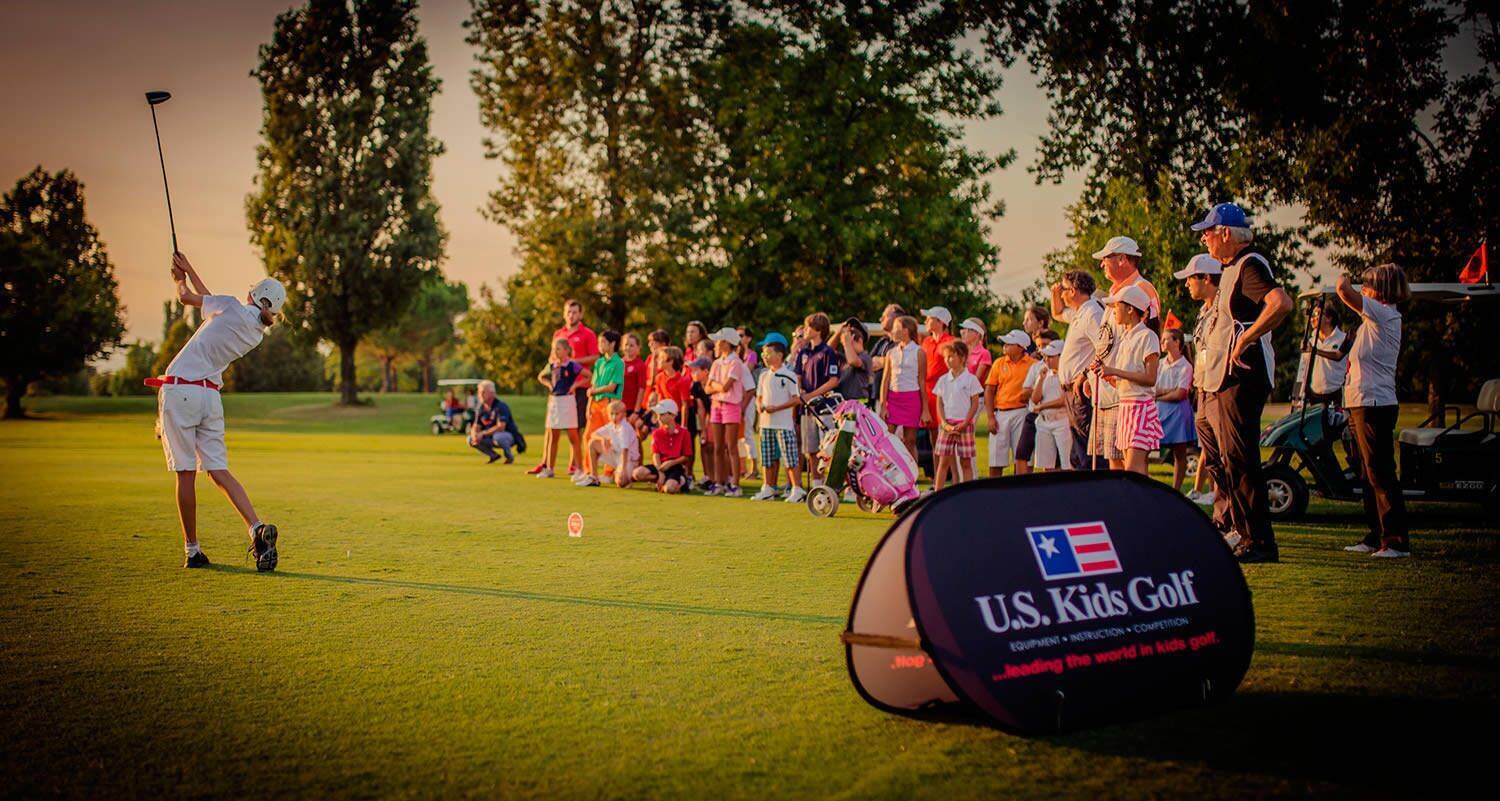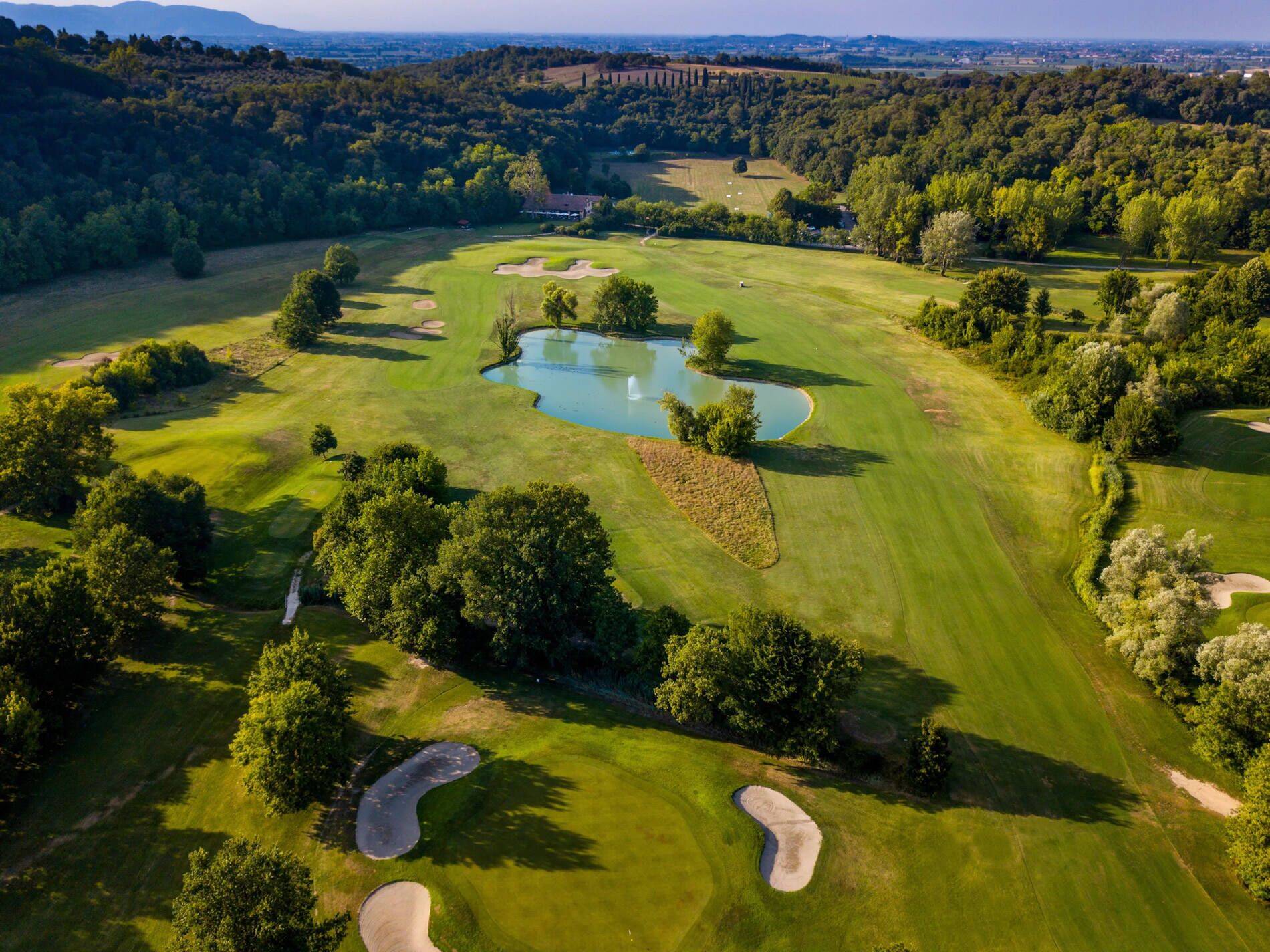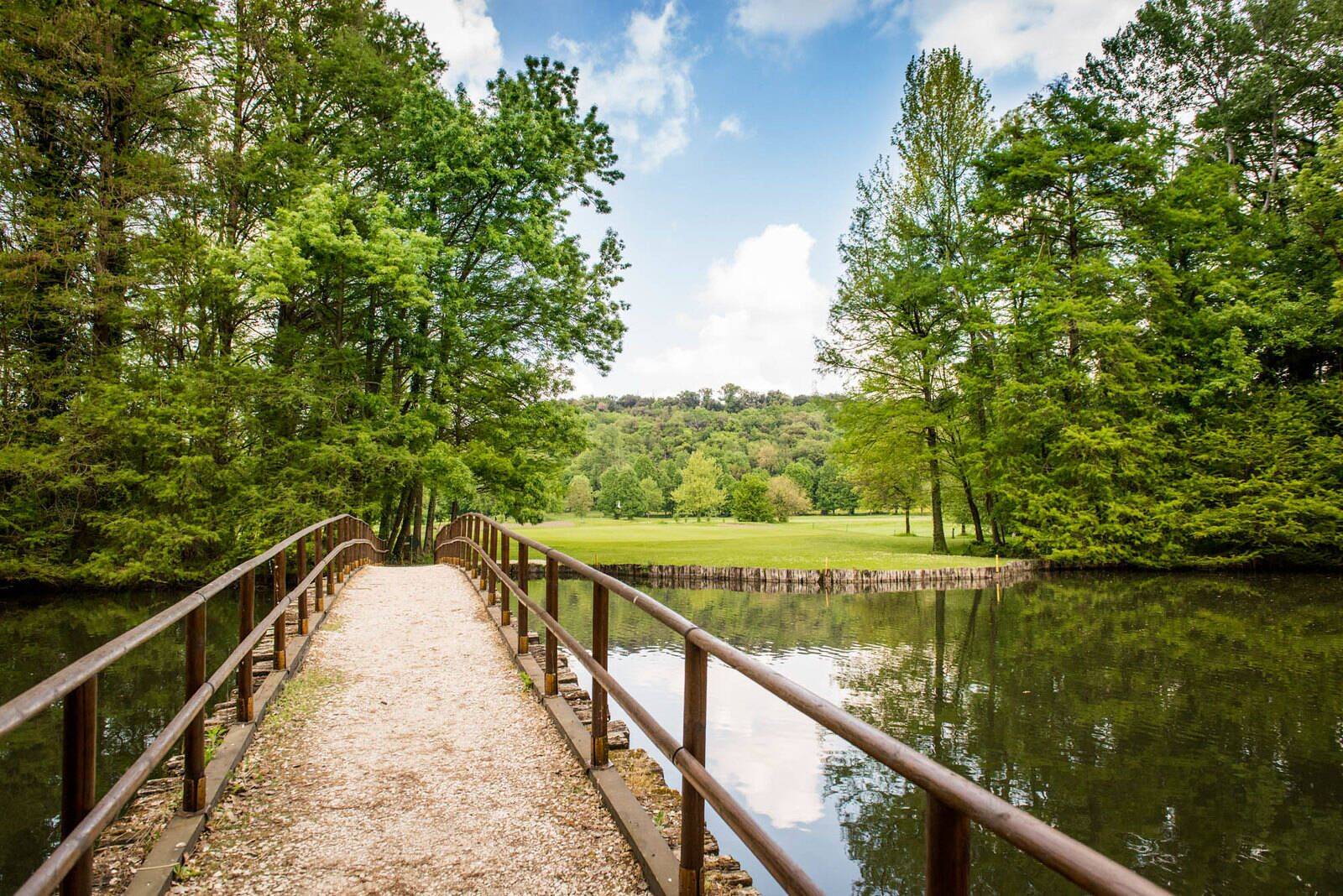 2464883450_61b1f36eff_o.jpeg
FOTO-CAMPO-FRASSANELLE-007.jpg
26862283791_b86ca47bc5_h.jpeg
frassanelle-golf-club-cover.jpeg
res_1446031028_foto_venice_2016.jpeg
8702_1552907991623-_1_.jpeg
26929649485_acc5129a62_h.jpeg
THE COURSE
The 18-hole course, created in 1990 by Marco Croze inside a marvelous 200-hectare 19th-century park, surrounded by the landscape of the Euganean Hills, is notably suggestive and is rich in fauna and flora.
Large open spaces, woods and numerous bodies of water, scattered along the route, refine and embellish the landscape and make the game more challenging.
THE GOLF CLUB
The club house of the Golf Frassanelle is obtained from a splendid 17th century farmhouse, finely restored and furnished according to the Anglo-Saxon golfing taste.
It is located within a wonderful park designed in the mid-1800s by the famous Venetian architect Giuseppe Jappelli with the intention of bringing the charm of the English countryside to the Veneto region.
ENVIRONMENT
Golf Frassanelle is part of the Papafava Estate, an environmental and cultural heritage with deep historical roots, which in turn is part of the splendid context of the Euganean Hills Regional Park and has been awarded a prestigious environmental award for the protection of the landscape.
SURROUNDINGS
The privileged position of Golf Frassanelle, in the estate of the Papafava Antonini dei Carraresi counts, at the foot of the Euganean Hills, allows you to discover the natural wonders of the area and the artistic beauties of the nearby cities of Padua, Venice and Vicenza, all included in the Unesco heritage sites, with short itineraries, by car, on foot and by bicycle.