Golf Club Frassanelle
The splendid 18-hole course set within a centuries-old park in the heart of the Parco Regionale dei Colli Euganei is located in the municipality of Rovolon in the northern sector of the Euganean Hills Park.
It was built in 1990 within the vast property of Villa Papafava which has a wonderful park of over 200 hectares, designed by the famous Venetian architect Giuseppe Jappelli. The romantic park, extremely interesting for the richness of flora and fauna, recreates the atmosphere and charm of the English countryside in this corner of the Euganean territory, offering wide open spaces, luxuriant woods and a beautiful lake.
The surrounding green hills create a truly idyllic setting around the golf course.
The Club House
The club house of the Golf Frassanelle is obtained from a splendid 17th century farmhouse, finely restored and furnished according to the Anglo-Saxon golfing taste.
It is located within a wonderful park designed in the mid-1800s by the famous Venetian architect Giuseppe Jappelli with the intention of bringing the charm of the English countryside to the Veneto region.
It offers a modern structure equipped with bar, restaurant, pro-shop, sauna, massages, swimming pool, solarium and every comfort for perfect relaxation.
RESTAURANT
In the Dodo restaurant you will be greeted by a warm and welcoming atmosphere where you can taste the best recipes of the local tradition.
The restaurant has a splendid outdoor space with an incomparable view of the green hills of the Euganean Hills.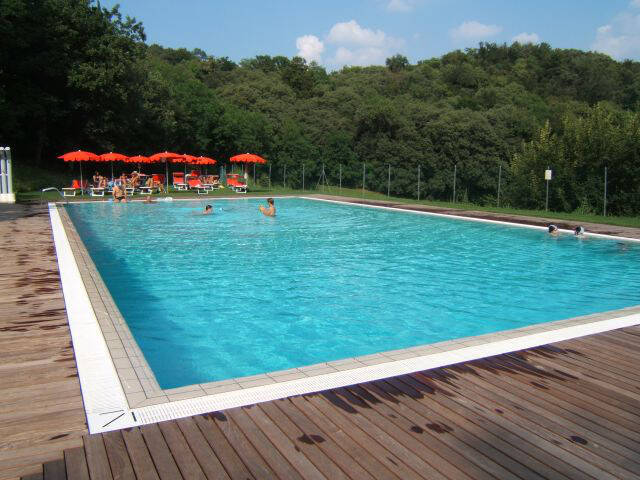 SWIMMING POOL and WELLNESS
The large swimming pool is equipped with a large solarium, with sunbeds and umbrellas, and is surrounded by splendid vegetation.
READ MORE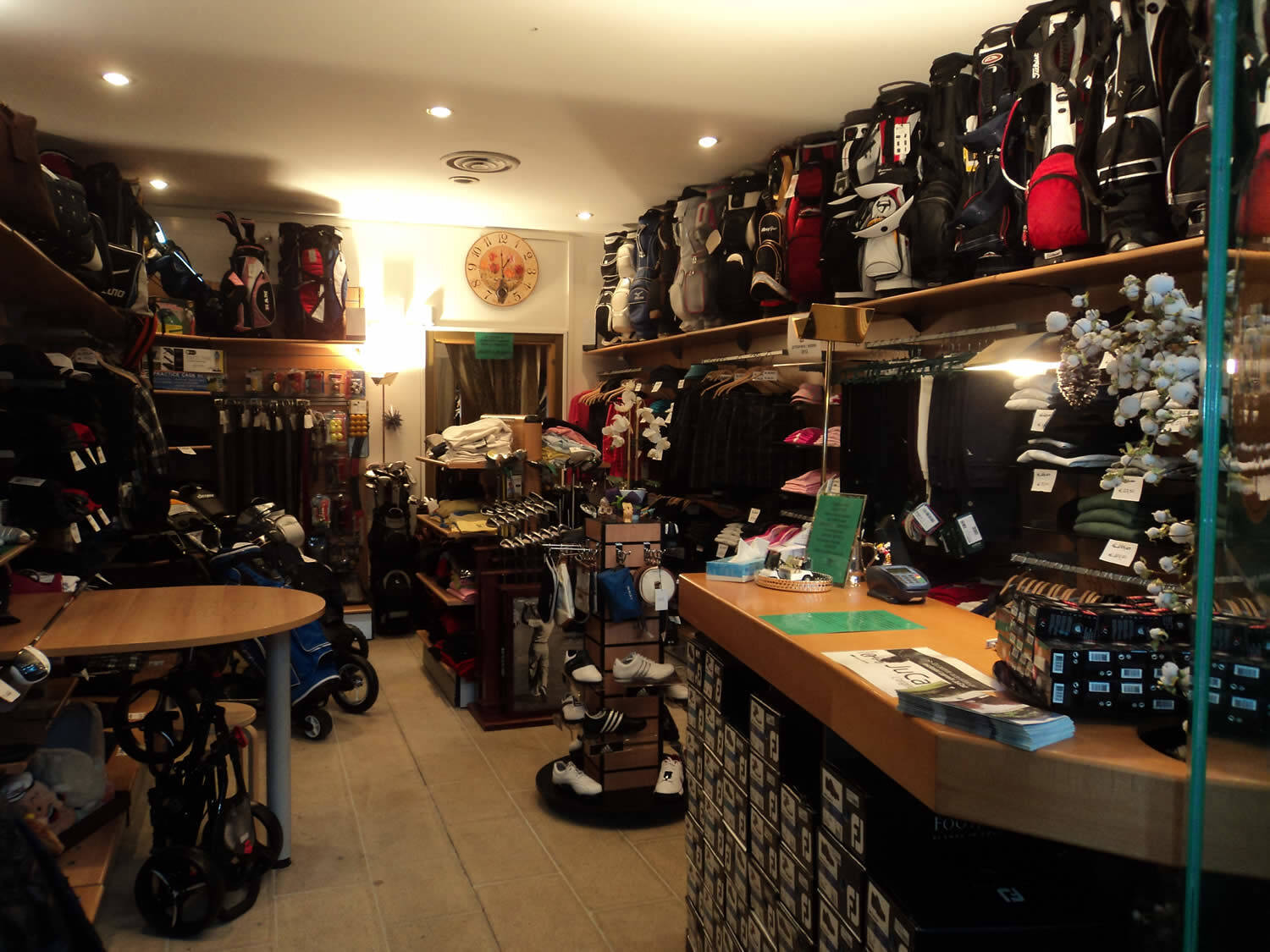 PRO SHOP
Inside the clubhouses you will find a dedicated and personal space at your disposal to offer you everything you need to play golf.
CONTACT US