/
/
Photogallery 7a edizione Venice Open 2021
Venice Open 2021: indimenticabili giornate di golf, spirit of the game, impegno, sfide, divertimento!
Condivisione di fantastici momenti assieme alle proprie famiglie, agli amici, ai maestri di golf.
Grazie a tutte le istituzioni, agli sponsor e ai partner che hanno contribuito alla miglior riuscita dell'evento: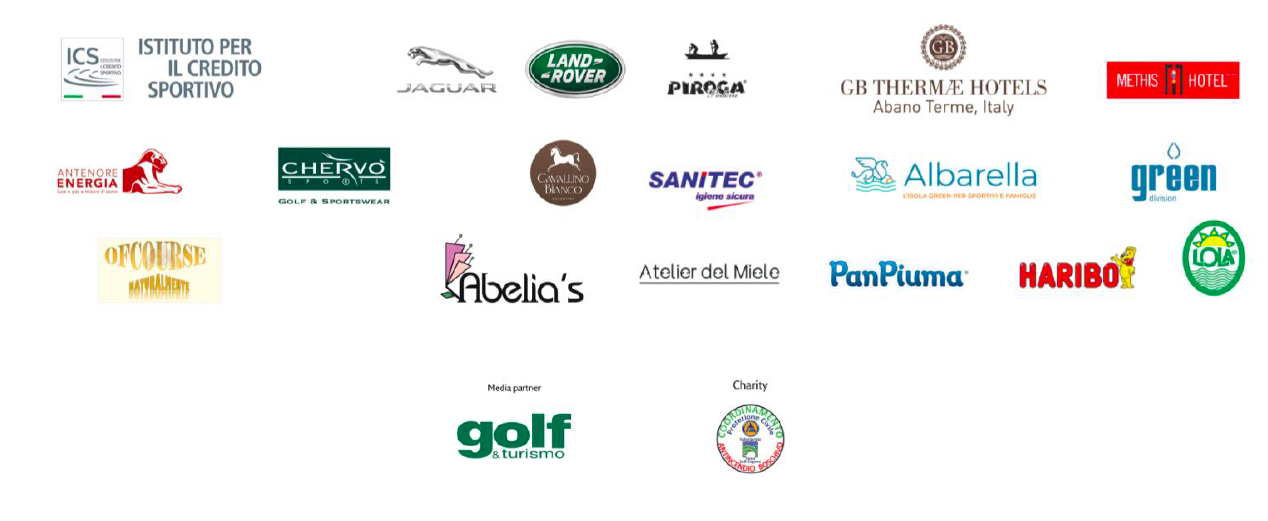 Venice Open 2021: unforgettable days of golf, spirit of the game, commitment, challenges, fun!
Sharing fantastic moments with their families, friends, golf pro.
Thanks to all the institutions, sponsors and partners who contributed to the success of the event.